About the Therapists
Bernie Lyon, Ph.D., is a nationally Certified Group Psychotherapist, a Licensed Mental Health Counselor in Indiana, and a National Certified Counselor. He is a Clinical Member of the American Group Psychotherapy Association and the National Board of Certified Counselors. He has been recognized as a Diplomate and Clinical Mental Health Specialist in Trauma Counseling by the American Mental Health Counseling Association. He also serves on the Editorial Board of The International Journal of Group Psychotherapy as well as serving as a Board Member of Tri-State Group Psychotherapy Society. He specializes in intersubjective psychoanalytic theory and its implications for group life. Bernie has been a therapist for over 30 years.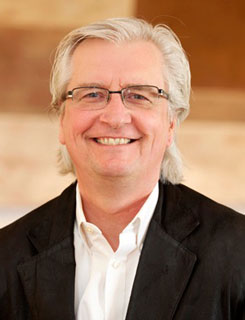 Karis Klassen, MA, CGP, is a Licensed Mental Health Counselor and a Licensed Marriage and Family Therapist in Indiana. She is a Certified Practitioner of Mentalization Based Treatment. She is a Clinical Fellow of the American Association of Marriage and Family Therapy, a Clinical Member of the American Association of Group Psychotherapy, a Certified Group Psychotherapist, and an Approved Clinical Supervisor through the Center for Credentialing and Education. She completed the National Group Psychotherapy Institute at the Washington School of Psychiatry. Karis has over 25 years of clinical experience providing psychotherapy to individuals, couples, families and groups, and training and supervising mental health professionals. She currently runs a supervision group for experienced clinicians focusing on mentalization-based treatment.
Indygroupwork
921 E. 86th St., Suite 210, Indianapolis, IN 46240
317-259-8965, Extension 0
Email Us for More Information